I wants to say super big "THANK YOU READERS!" for break my viewer stat record. As today January 31, for this month January have over 350 viewers and preview highest viewer visit was August 2011 290 viewers. That's really great news and made my day super awesome.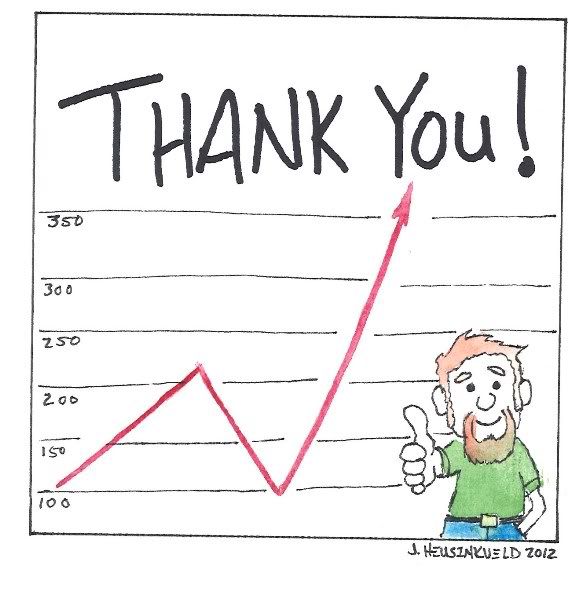 Also today is my birthday girl Keely who turns 8 year old.
I brought more art supplies for my art studio soon gets all clear off from junks.