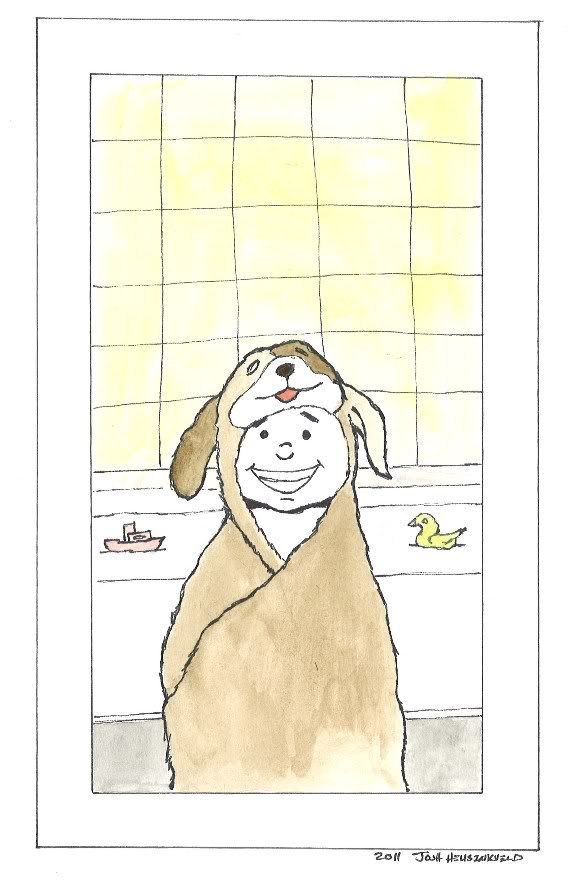 I finish watercolor paintings last night. Story behind Gabe Bathtime watercolor painting, every time I say "Gabe, are you ready to take bubbles bath?" and he shouts so loudly "BUBBLES BATH!" top of his pair strong lungs. Then ran fastest he could from dining room to upstairs bathroom, toss his clothes to floor and bath toys into tub. He dancing and says "Bubbles bubbles bubbles bubbles" while he wait me show up and yes he beats me get to bathroom. Sure he loves take bubble bath as I do was kid. Best moment was when bubbles are all gone in the tub, he looks at me and farted in the tub to make few bubbles appears up. Then he biggest smile, cracking laughing so hard you could imagination and gets me in tears. Never will forget that's best moment for lifetime.
Valentine theme of mixed media paintings for my shop at esty.com and to try have up running on Saturday evening…
And treehouse painting will be in esty.com wells….