About three/four months ago, I purchased couple books by
Tom Bancroft
from Amazon.com to more improving my drawing and writing skills.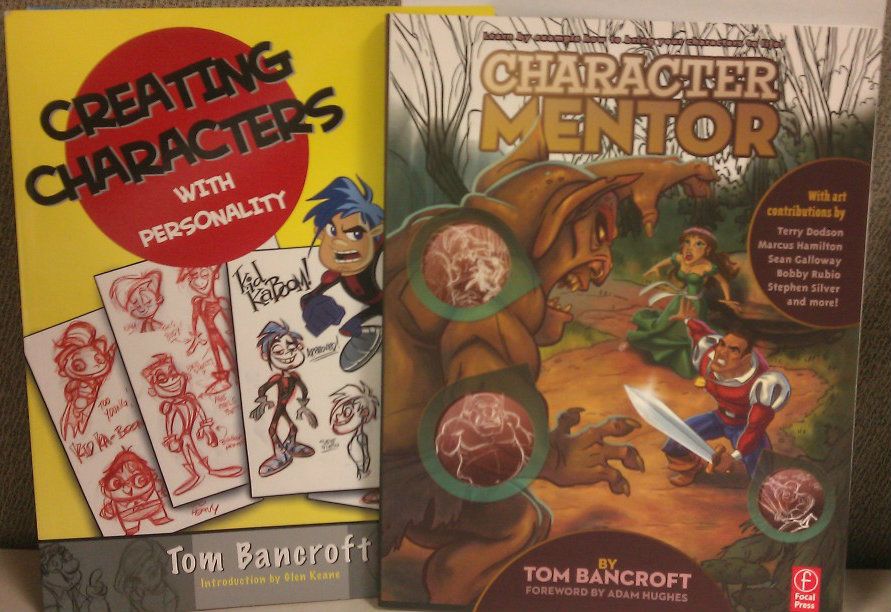 This guy is brilliant writer who wrote books are
Creating characters with personality
and
Character Mentor
. They're understandable, very helpful and information I need works on for my graphic novel. I can see gets myself into nice easy direction down to be successful after read them.
You will see before & after drawings in few weeks what I have learn from Tom.