I finish commission I done for friend at work. I called Tree of Life with bird and done on 11" x 14" watercolor paper and takes me about couple hours from beginning to finish.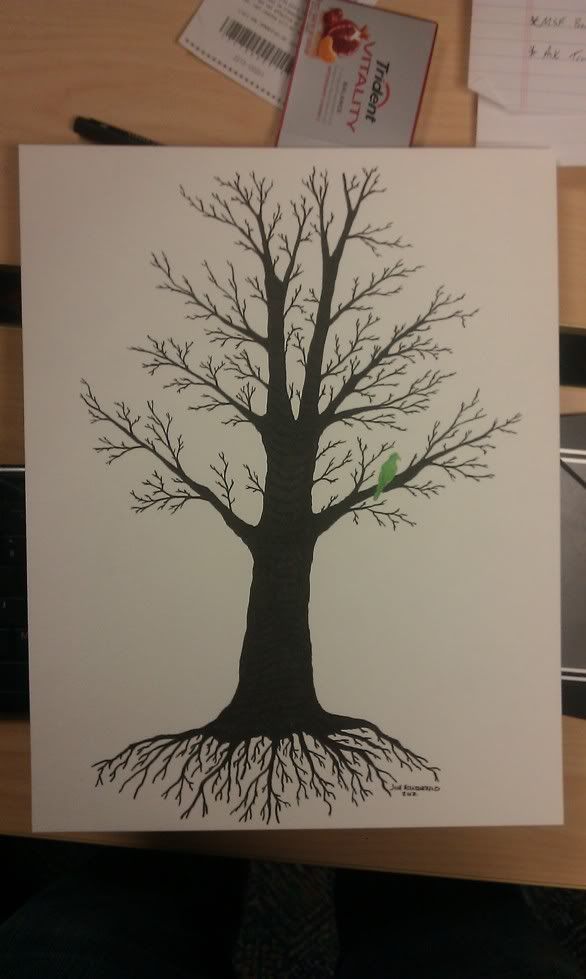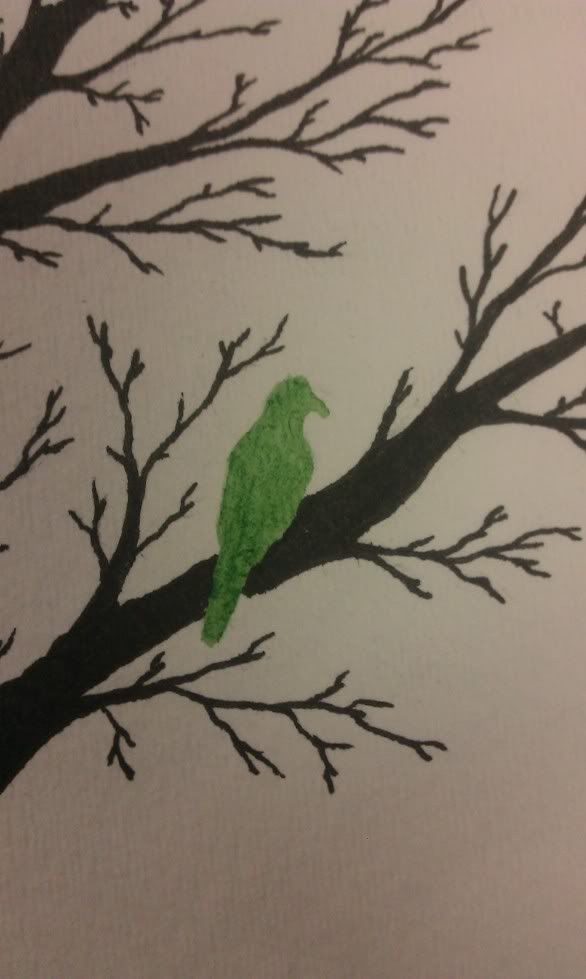 Also I did pen drawing last night at church while my kids in the club.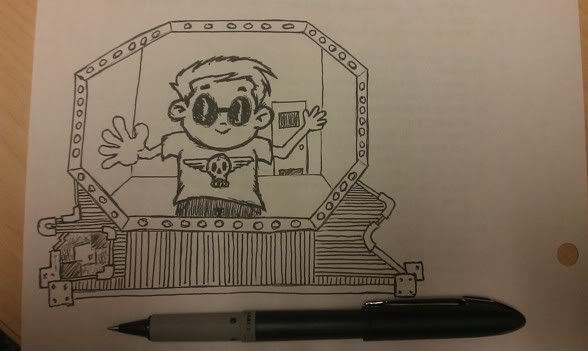 More artworks are coming on next post this Tuesday, my family and I going to Michigan State University Comic Forum this weekend and keynote speaker this year is Jesscia Abel. Here is link for full details and information -
MSU Comic Forum 2012
And have a wonderful weekend....