I was out to fishing last week with my dad and his friends Steve, Rick and Jared. We have a wonderful time and total caught is 16 salmons out from Pere Marquette River in Ludington, MI.
Here is another watercolor painting of Rainbow Trout to very good friend Rick for his birthday gift from me. 9"x12" from pencil to marker to watercolor painting and takes me total three hours.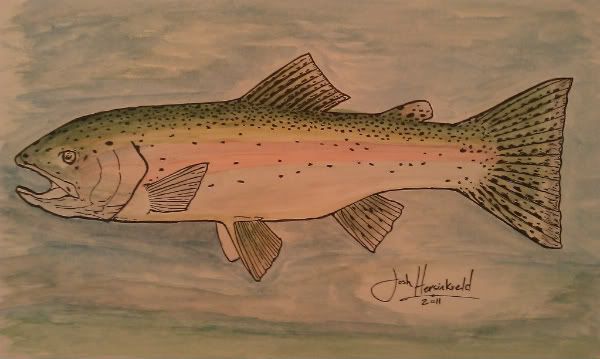 Here are pictures from fishing trip.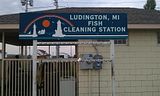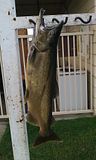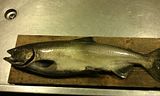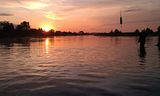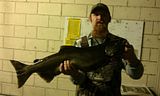 That's it for now and come back next week for new updates....