Every year I gives original artwork by me to friends and families as Christmas gift from. Here are four artworks I done this year.

Flying Monkey from Wizard of Oz to my mother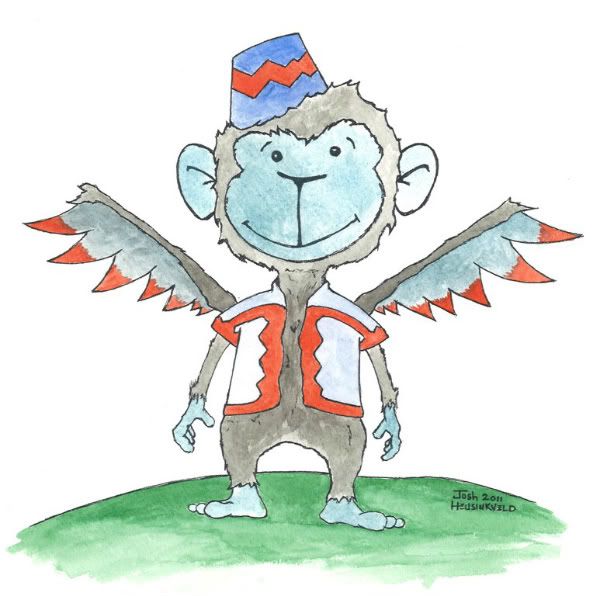 Michigan State University - Christmas theme to my father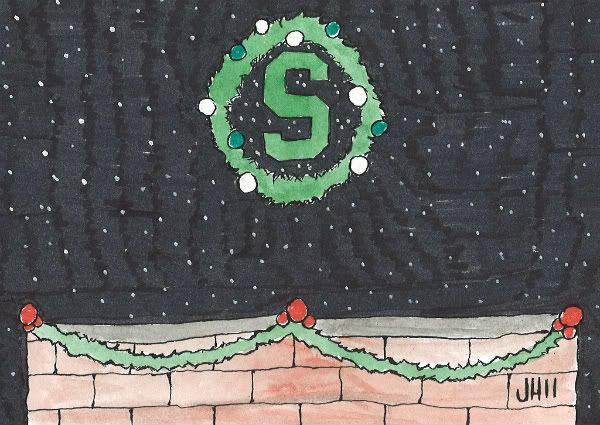 Large Mouth Bass to my fishing buddy Steve from IL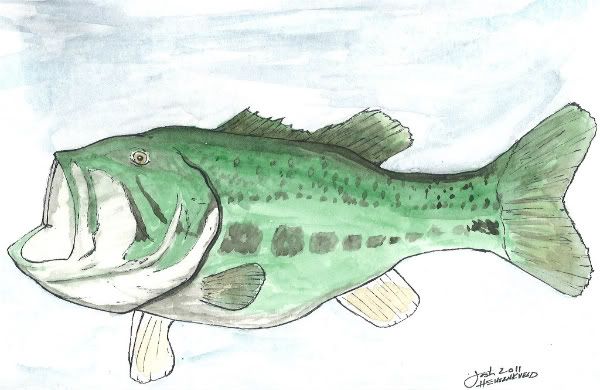 Christmas 2011 to my brother, Heusinkveld's traditional to wear Santa hat while pass present out from Christmas tree on Christmas Eve. This year I draws my son help Keely this year...