I have a been really busy between home and work once again. I don't gets much free time at home after I gets home work. There are a lot of works need to be done before winter season and holidays season. I should be caught up very soon after I begins slow down. I knows that's I'm about a week behind of 30 Characters challenge and hoping catch up on Saturday.
Here are latest drawings,
Halloween of our family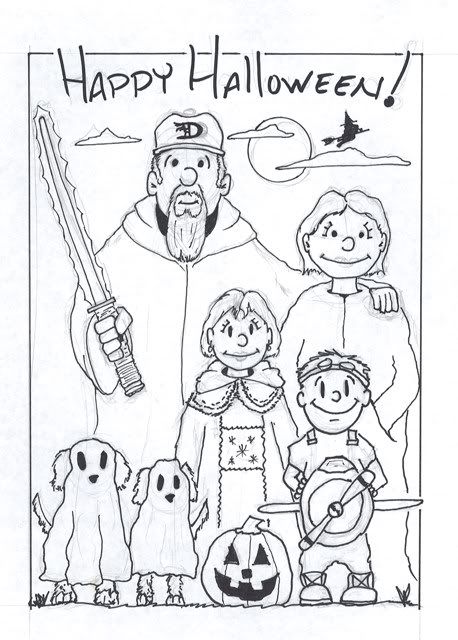 And here one for my graphic novel been working on for while.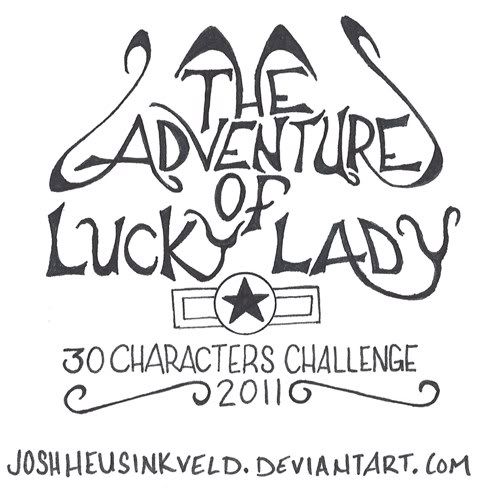 Final, I hope upload at least seven drawings for next Tuesday post.... See you guys next Tuesday, Josh